Brandon Billett, Founder & CEO
Miami, FL
Chris Anthony, Automation Lead
Chicago, Il
Maridelle, Project Manager
Muhammad, E-Mail Designer
Maria, Onboarding Specialist
Josh, Facebook Ads Manager
Nushrat, Amazon Account Manager
Vishal, TikTok Ads Specialist
Jomar, Onboarding Specialist
Nora, Sales Representative 
Lets talk about your project
Here at Bayside, we establish a more personal and professional approach to our client's goals. We're all about executing and providing the highest quality content or strategies known to man. Whether it's gaining additional leads for your business, or scaling your sales revenue 10X, Bayside is the family your business needs.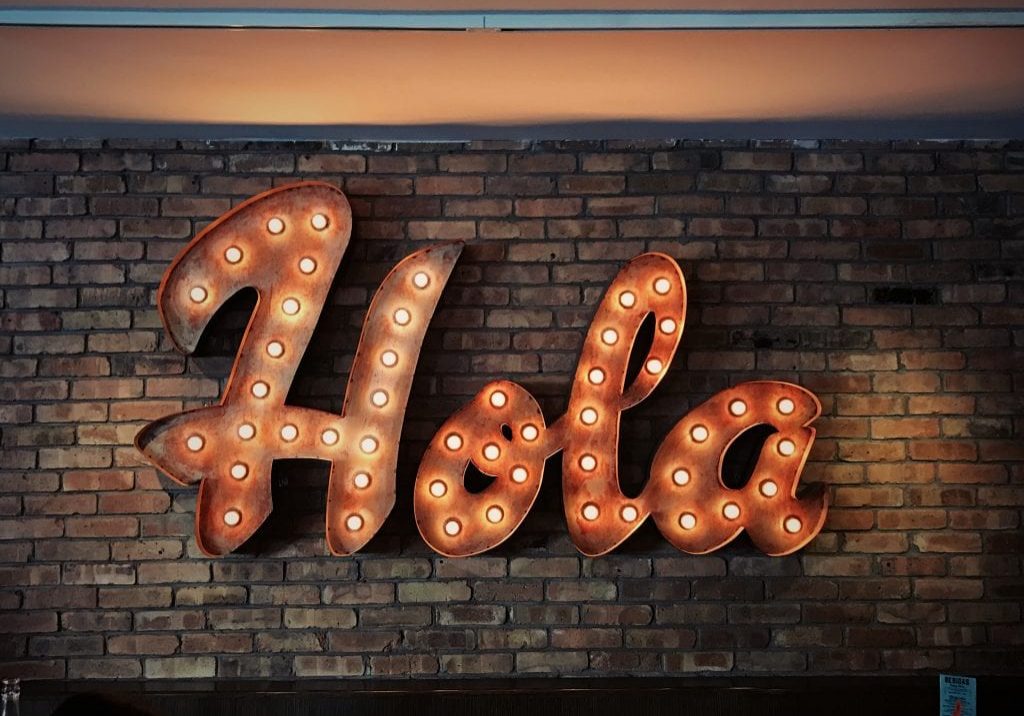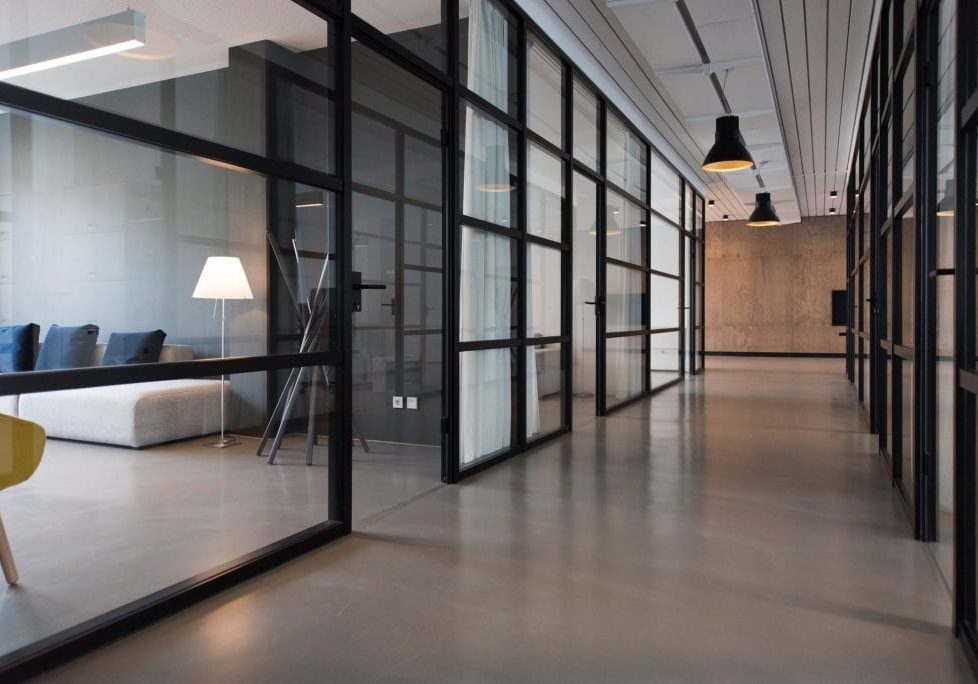 Marketing is time-consuming!
Our methods are unconventional but get results for our clients. Instead of focusing entirely on blasting ads out, we also focus heavily on the custom automated sequences. That's the key to unlocking up to 30% additional revenue your team dreams of.