LET'S RETHINK YOUR E-MAIL MARKETING
Increase store revenue up to 30% each month
Bayside Brandings is an Email Marketing Agency where we automate flows, create campaigns, and get you more sales!
E-MAIL MARKETING IS TIME CONSUMING AND HARD
Our methods are unconventional but get results for our clients. Instead of focusing entirely on blasting emails out, we also focus heavily on the custom automated sequences. That's the key to unlocking up to 30% additional revenue your marketing team dreams of.
ENJOY THESE AMAZING BENEFITS
Recover customers who initially abandoned their cart at checkout with special offers and incentives.
Extend your customers' lifetime value by using our custom-built winback flows.
Custom-designed e-mails that update your clients with flash sales, deals, and holiday promos.
Perfect for generating meaningful reviews that last a lifetime!
Increased your average order value by using our custom-built upsell flows.
Customers who say no to upsells, might take a downsell and increase your average order value.
We have grown our email marketing efforts over the years and have generated over $10M in sales revenue on the Shopify platform. Bayside is confident that we can help grow your email list, and revenue at the same time.
Through creative lead magnets, email content and design, we'll drive more leads & sales to your business.
"Bayside has nailed it every time we've requested their support. Not only is the service incredibly accurate when matching a solution to a marketing need, but I also find it to be incredibly quick and frictionless."
Peter Robinson
Bayside Client
"We've got a great marketing team in-house, but always afraid we're in an echo chamber of our own ideas. We love bringing Bayside in to help check our bias, teach us best practices from other companies, and spark new ideas."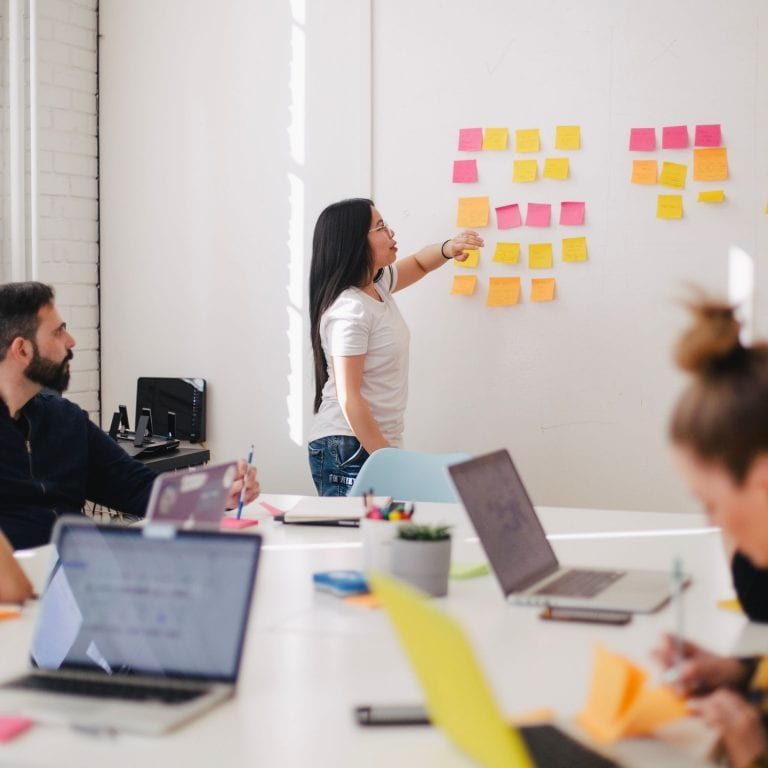 Jasmine Sanchez
Bayside Client
"The Bayside team has been a solid partner for a variety of needs as my business has evolved. From ad strategy to social media management and e-mail campaigns. We also utilize their marketing automation offering and appreciate the assistance provided with the execution of our campaigns."
Mark White
Bayside Client
"We recently worked with the Bayside team to build our new website. It is fantastic. We loved working with them, they were really communicative and made sure we were always in the loop. They took into account all of our opinions and our ideas for what we felt like the new website should be, and honestly, we are impressed. We love the new website, it's amazing. We highly recommend them!"